RTD oversees and manages every single kind of real estate need imaginable. Our driven and passionate work ethic, paired with groundbreaking strategies that combine top-grade traditional and modern methods have proven effective in realising all sorts of objectives. Regardless of how trivial or complex, we are dedicated to producing results of the highest level. 
The following are examples of our services. However, do bear in mind that this is a non-exhaustive list and contains only the highlights of what we can do for you.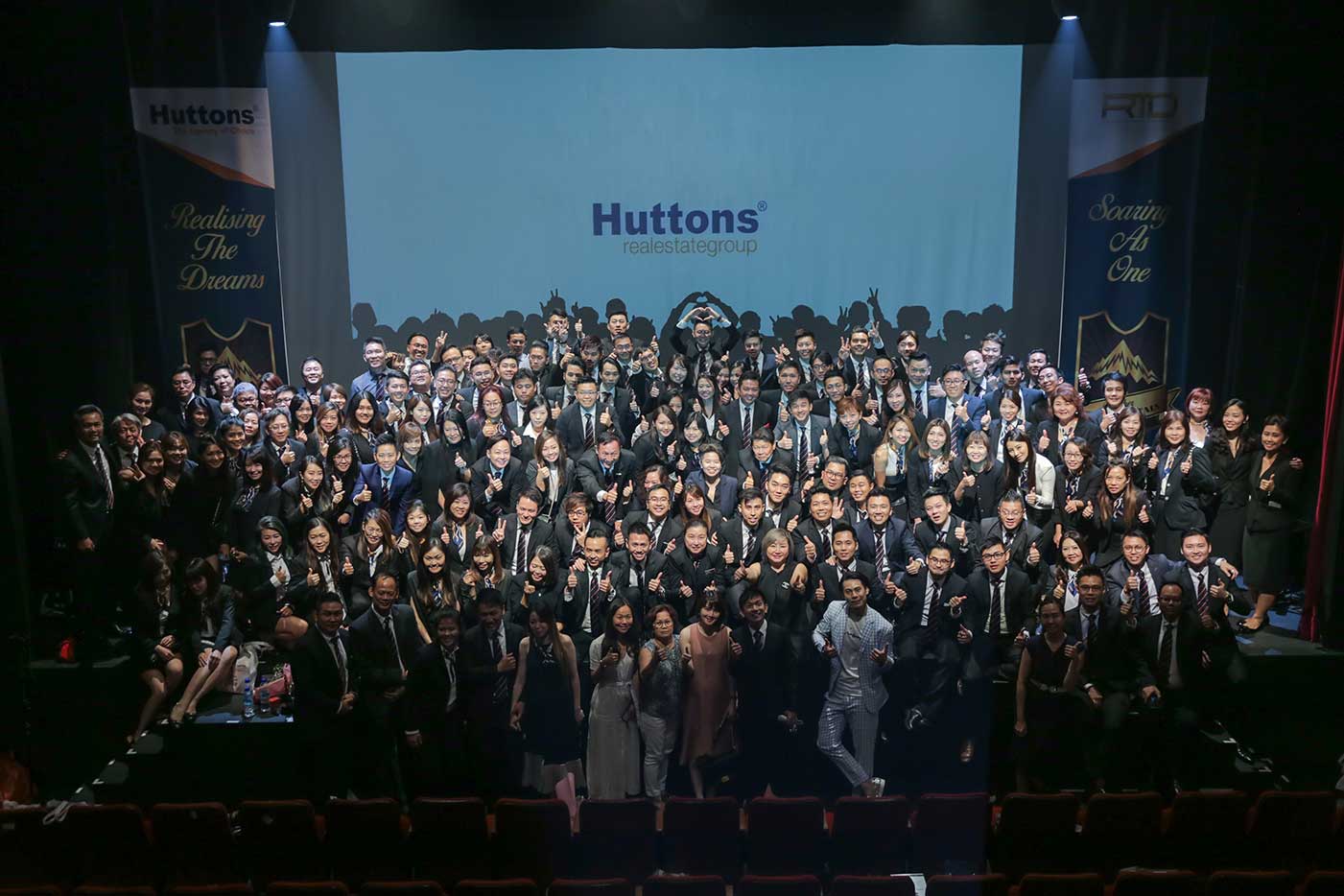 Market Insights
We provide real-time data on market trends along with in-depth and holistic analysis. When buying or selling your property, this is a crucial factor that cannot be omitted. This heavily determines the most ideal entry point for your purchase, and when would be advantageous to exit.
A good exit plan allows you to cash out for the highest value, which widens your profit margin ensuring a larger pool of options for your next home or investment item. If your next step doesn't involve either of the two, it still reaps you a generous nest egg sufficient for funding anything from a comfortable retirement, to unique lifestyle needs, and more.
Asset Progression
Often, the first property you buy is not your dream home. The most common route taken by Singaporeans would be to procure a BTO flat straight from HDB as a married pair, and then advance to a Condominium or EC after the 5 year MOP has been fulfilled. Its sale, supplemented by savings accumulated over the same period, will be utilised in tandem to fund the new estate.
While this is the typical structure of action, there are many ways to go about doing so and we will determine which works best in your favour. This will be calculated based on your current financial standing and capabilities to ensure security. In some cases, a couple can even progress directly to owning two Condominiums without forking out extra.
Our experienced associates who are adept at steering you clear from pitfalls will pave the way. Hence, the possibilities are endless, and very safe.
Sales And Purchase Timeline
Transactions typically involve many steps which can be overwhelming especially for first timers. Don't worry. We will be by your side every step of the way and hand-hold you throughout the entire process. It is our duty to explain what each segment entails and clarify any doubts during this time, only going forward when it is certain that you have been caught up to speed.
Portfolio Restructuring
At every milestone in life, our needs might undergo drastic shifts. In order to optimise your resources, it is necessary to evaluate your property portfolio at these turns. For example, your children have grown up and are now living independently, such that your home is now too large for just your spouse and yourself. Downgrading to a smaller unit with additional cash proceeds might be a practical consideration.
Otherwise, this might come in handy to salvage investment properties that have taken a wrong turn.
Finding Undervalued Properties
Sharp-eyed and adroit, RTD's associates have been trained to sift out undervalued, good buy properties that have slipped past public attention. These can appreciate exponentially over time, making for fantastic capital gain.
Property Tax Planning
Decoupling and 99-1 are 2 favoured techniques for couples to collectively own more homes while incurring minimal ABSD. With RTD, we will help you save big and attain the most value from your estates.
Loan Solution
Other than being a home or investment tool, your property can act as collateral for Equity Term Loans and Pledging Asset Loans. Consult us on how to go about doing so tactically and efficiently.
If you have any burning questions or yearn for something this page does not cover, feel free to enquire. We take every request with equal earnestness and regard.